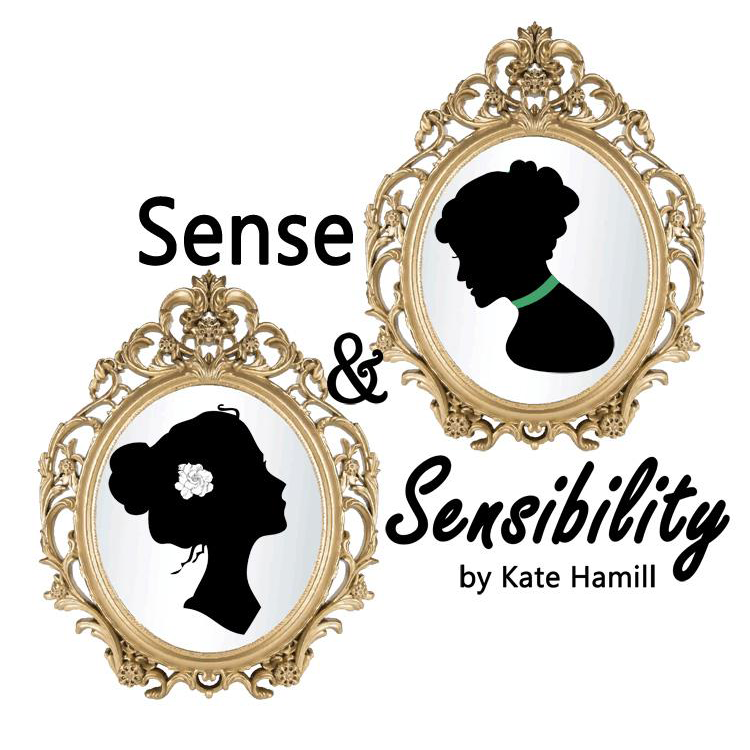 Directed by Michelle Aguillon
November 5, 6, 12, 13, 14 (matinee), 19, 20, 2021
Evening performances: 8:00 PM
Matinee performances: 2:00 PM
Set in the 1790s in England, this play centers around the Dashwood sisters, Elinor and Marianne. At a time when a woman's value and place in society is based upon her husband and his wealth, Elinor and Marianne will either face poverty and the possibility of a loveless marriage. Can they marry to secure their safety and future, and find love, too?
In order to provide a safe environment for all to enjoy your theater experience, we are now implementing the following policy:
Proof of vaccination is required for all performances.
Patrons must present their proof of vaccination at point of entry (physical card or photo), along with a valid photo id. (A photo id is not required for those under the age of 18).
Exceptions to these requirements will be made for guests under the age of 12 who are not yet eligible for vaccination. Also, patrons 12 or older who either cannot be vaccinated due to a medical condition, or who have not yet completed their full vaccination protocol, may present a negative PCR test from a recognizable healthcare facility or provider done within 72 hours of the start of the performance.
Proper wearing of masks is required for everyone.
Concord Players carefully monitors CDC guidelines for COVID-19 on a regular basis. We will continue to update procedures and protocols and encourage you to visit our website for updated information prior to your performance.
View our complete policy here.
Questions? Email covid-policy@concordplayers.org.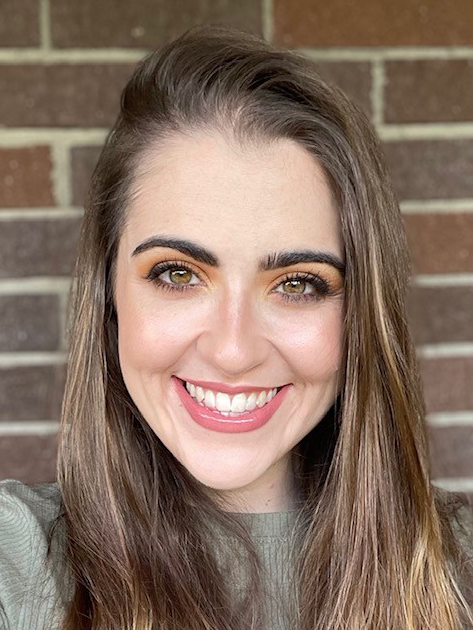 Danielle Wehner
Elinor Dashwood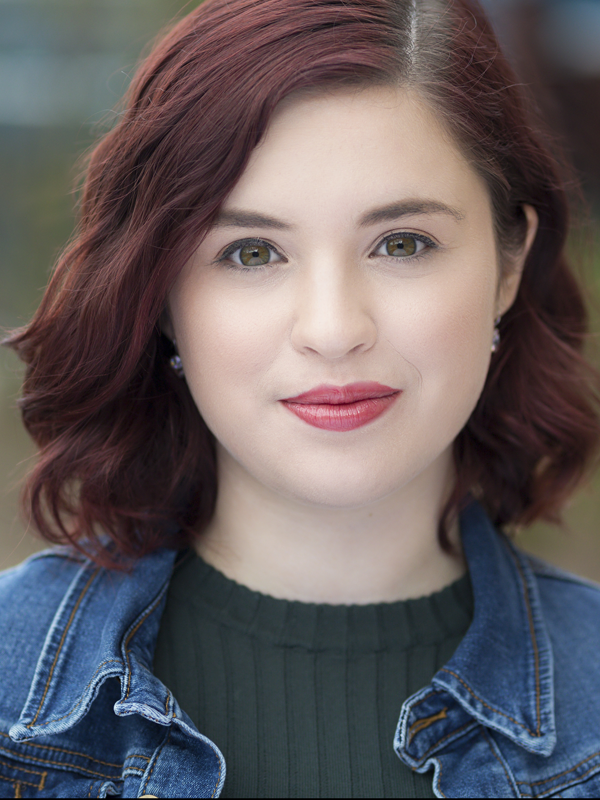 Aiden O'Neal
Marianne Dashwood
Nicole Abbondanza
Fanny Dashwood & others
David Leon
Willoughby & others
Justin Budinoff
Colonel Brandon & others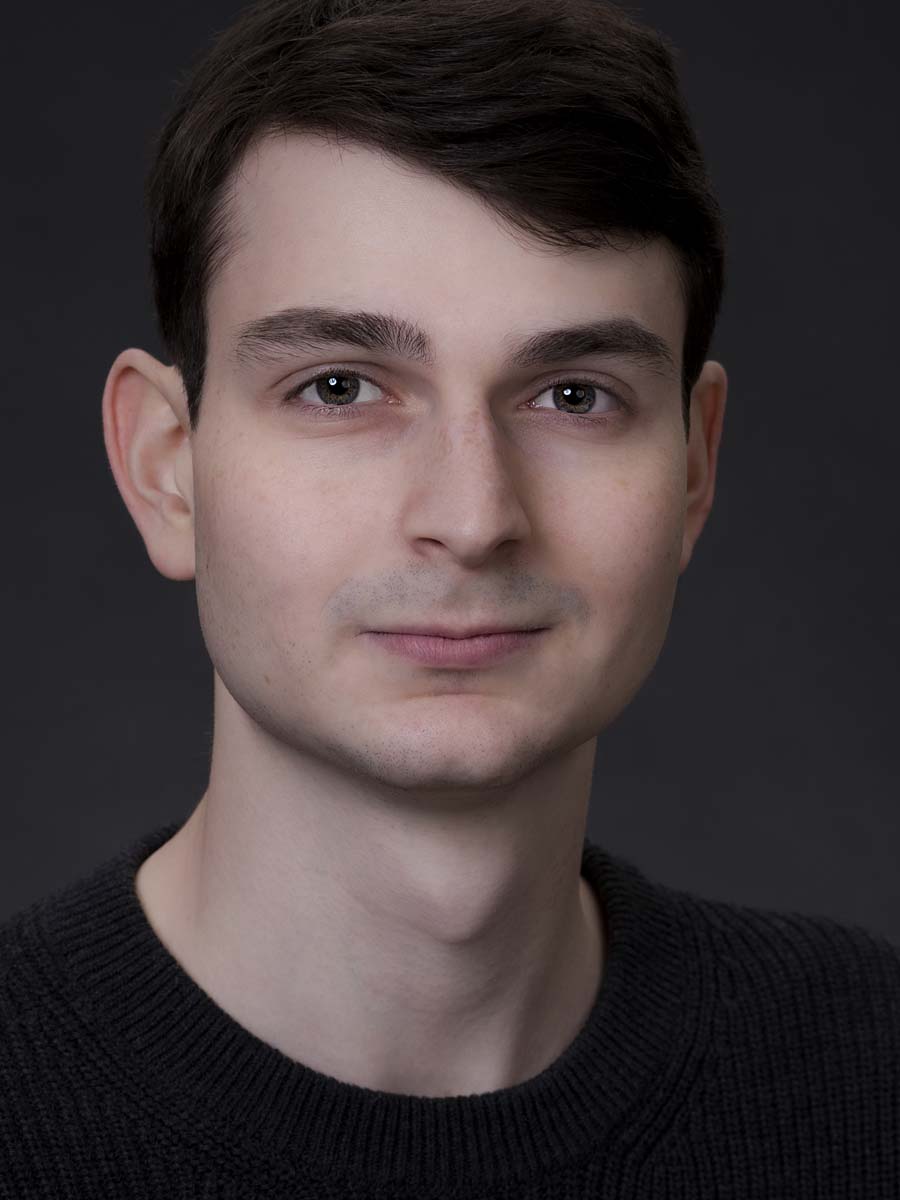 Michael Jay
Edward Ferrars & others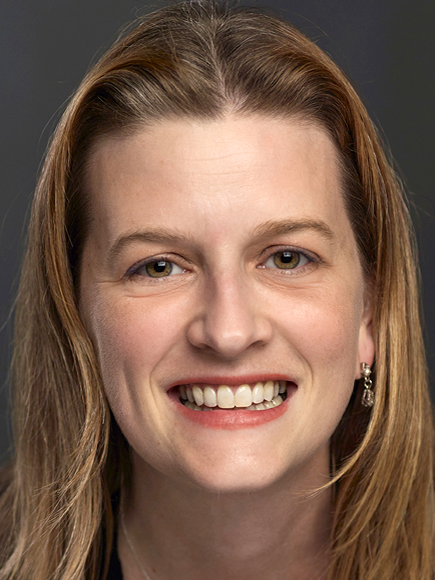 Allison Rudmann Putnam
Margaret Dashwood & others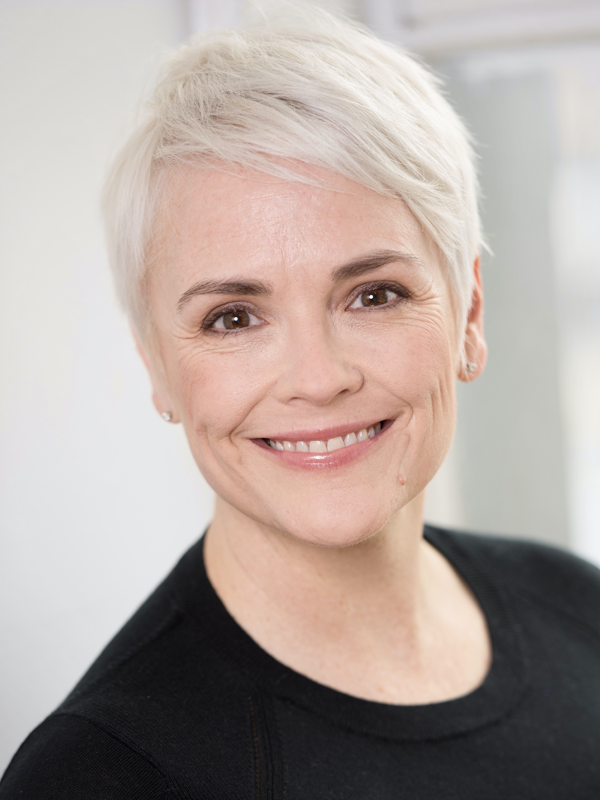 Nancy Finn
Mrs. Dashwood & others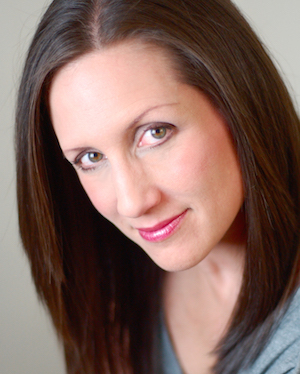 Lea Oppedisano
Mrs. Jennings & others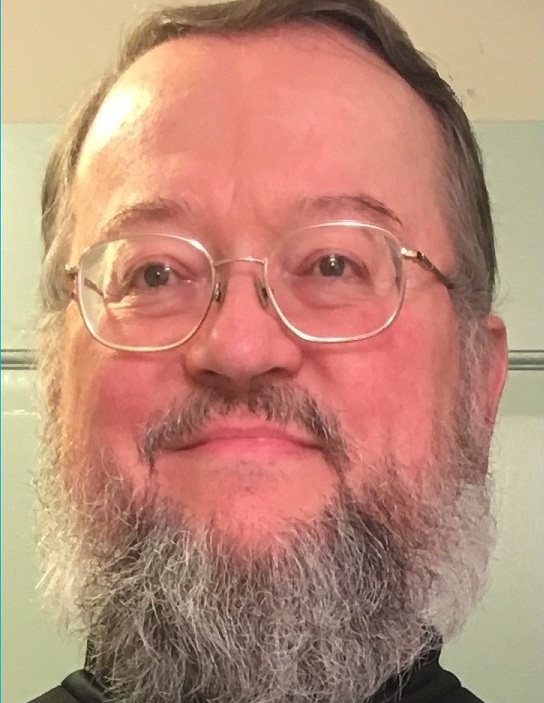 John Small
Sir John Middleton & others
Production Team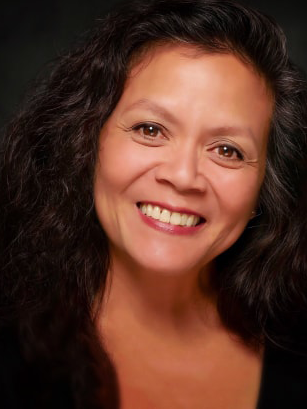 Director
Michelle M. Aguillon
Choreographer
Kai Chao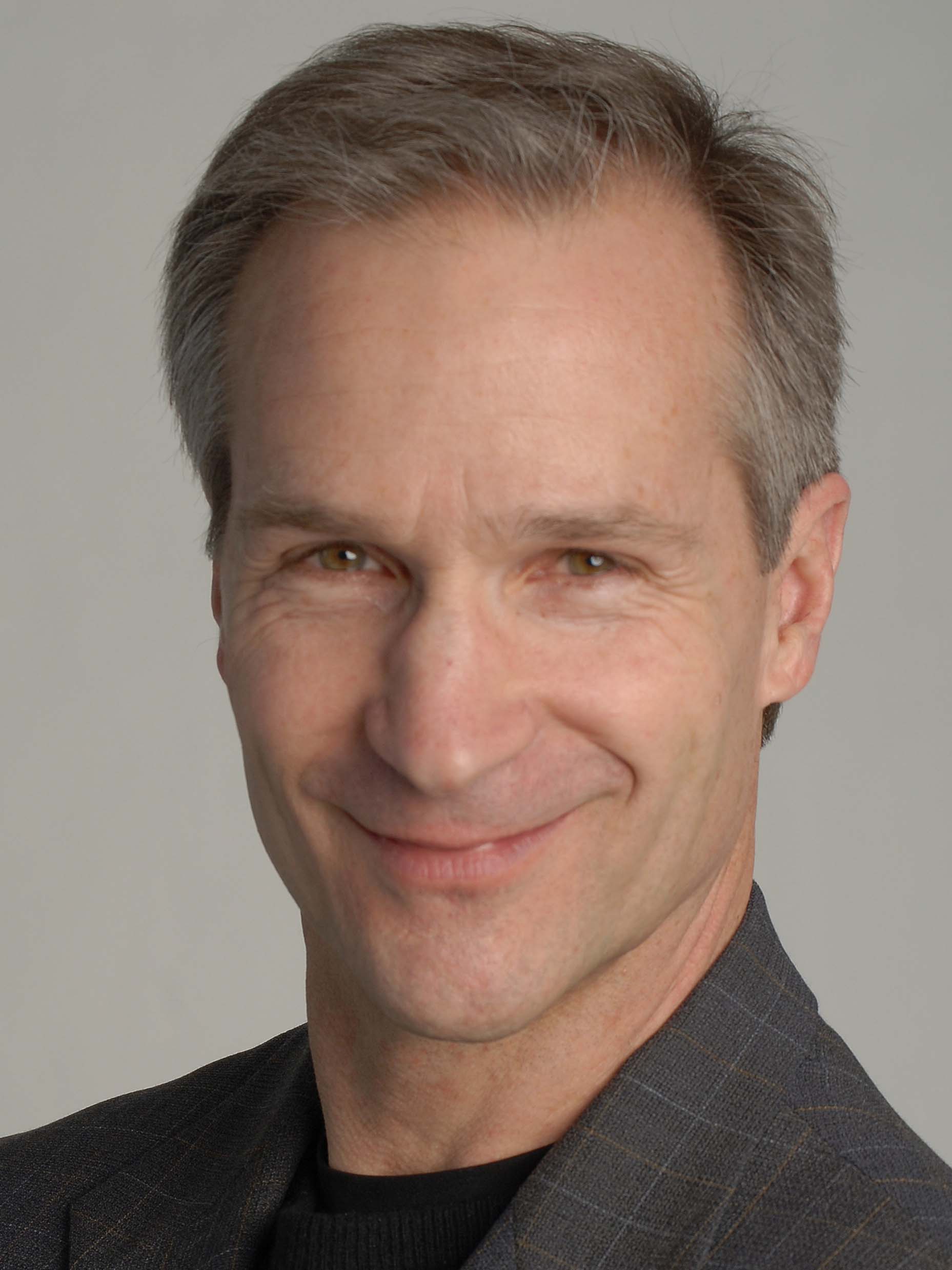 Producer, Asst. Stage Mgr
Jay Newlon

Local: Server: