The Concord Players 2021-22 Season
Subscriptions are now available!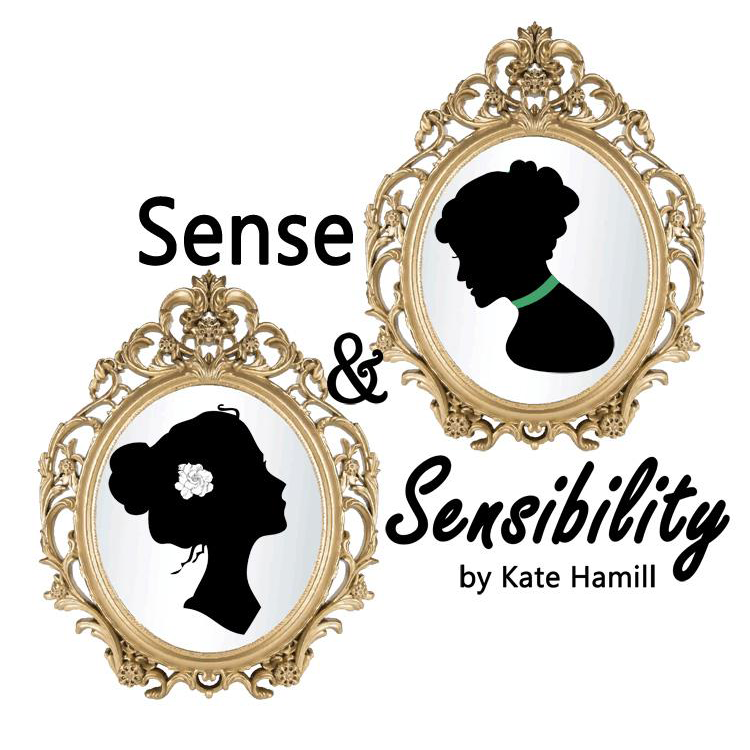 Fall
November 5, 6,
12, 13, 14 (matinee),
19, 20, 2021
This adaptation of Jane Austen's novel follows the fortunes (and misfortunes) of the Dashwood sisters — sensible Elinor and sensitive Marianne — after their father's death leaves them financially destitute and socially vulnerable. Set in late 18th-century England, the play is full of humor and emotional depth.
Directed by Michelle Aguillon
---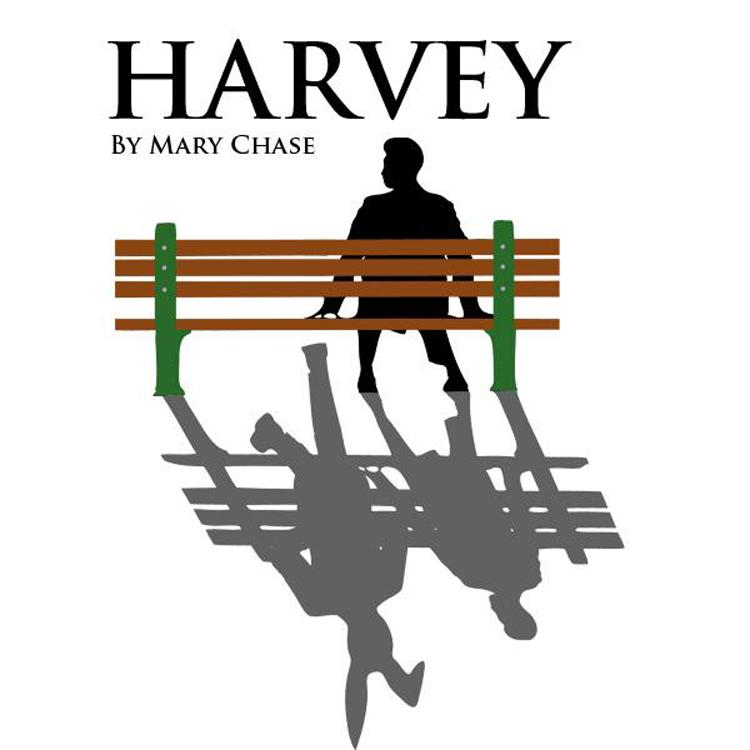 Winter
February 11, 12,
18, 19, 20 (matinee),
25, 26, 2022
This Pulitzer Prize winning play tells the story of the charming Elwood P. Dowd and his best friend Harvey — who happens to be a six-foot-tall invisible rabbit. Elwood's choice of friends doesn't mesh with his sister Veta's socialite lifestyle. To save the family's reputation, an hysterical Veta takes Elwood to the local sanitarium, where she is accidently committed. The truth comes out, Veta is freed, and Elwood returns to the sanitarium looking for Harvey. What follows is life-altering for everyone involved.
Directed by J. Mark Baumhardt
---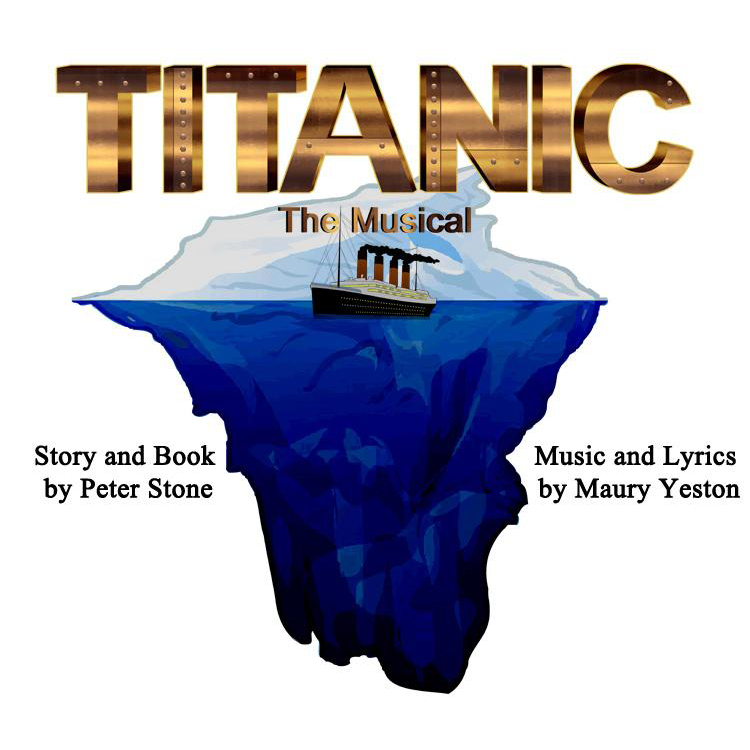 Spring
April 29, 30,
May 6, 7, 8 (matinee),
13, 14, 2022
April 1912. RMS Titanic sets sail on its maiden voyage across the North Atlantic. This "unsinkable" ship of dreams, carrying more than 3,300 souls, is on a collision course with destiny. From the boiler room workers to the ship's captain… from the poorest of passengers in steerage to the wealthiest in first class, TITANIC examines the hopes and dreams of those aboard the doomed luxury liner in the nights leading up to its fatal encounter with an iceberg.
Directed by Douglas Hodge