The Concord Players Announce Callbacks for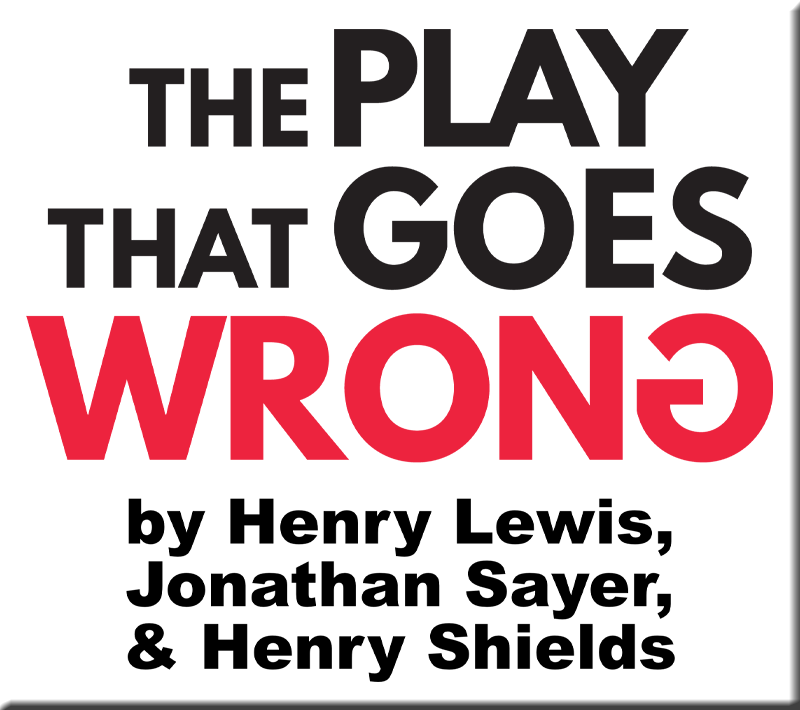 Directed by Brian Kelly
Thank you to all who came out to audition for The Play That Goes Wrong. As you know, we saw more than 100 people for 8 roles. We are inviting the following people (listed in alphabetical order) to the callbacks at 51 Walden St. on Thursday, May 25, beginning at 7:00PM. If you are not listed below, please know our decisions were difficult and we hope to see you at future auditions for The Concord Players.
---
Andrew Boncoddo
Bradley Boutcher
Kari Boutcher
Cara Clough
Caroline DeBrota
Sean Donnelly
Cara Guappone
Michael Herschberg
Brian Higgins
Michael Jay
Quinton Kappel
David Leon
Colleen Locke
Sarah Logsdon
Cassidy Manley
Tom Marsh
Jeremy McMahon
Jeff Mitchell
Paul Murphy
Zack Page
Carla Perrotta
Allison Rudmann Putnam
Nikki Ready
Mark Rolli
Becky Ruccio
Shawyoun Shaidani
Matthew Slepin
Tom Sullivan
Eric Surette
Lisa Tierney
Danielle Wehner
---
If you are called back:
Specific instructions for each auditioner, including the role(s) for which you are called back, will be sent in a follow-up email.
To review the character descriptions, click here.
Local: Server: