As part of our decennial celebration of Louisa May Alcott's Little Women, we offered the opportunity for younger members of our audiences to connect with Louisa May Alcott on a new level — with an essay contest for middle school and high school students.
The essays were reviewed by our committee, and winners were selected by a panel of distinguished judges.
Questions? Email essaycontest@concordplayers.org
Contest Judges
---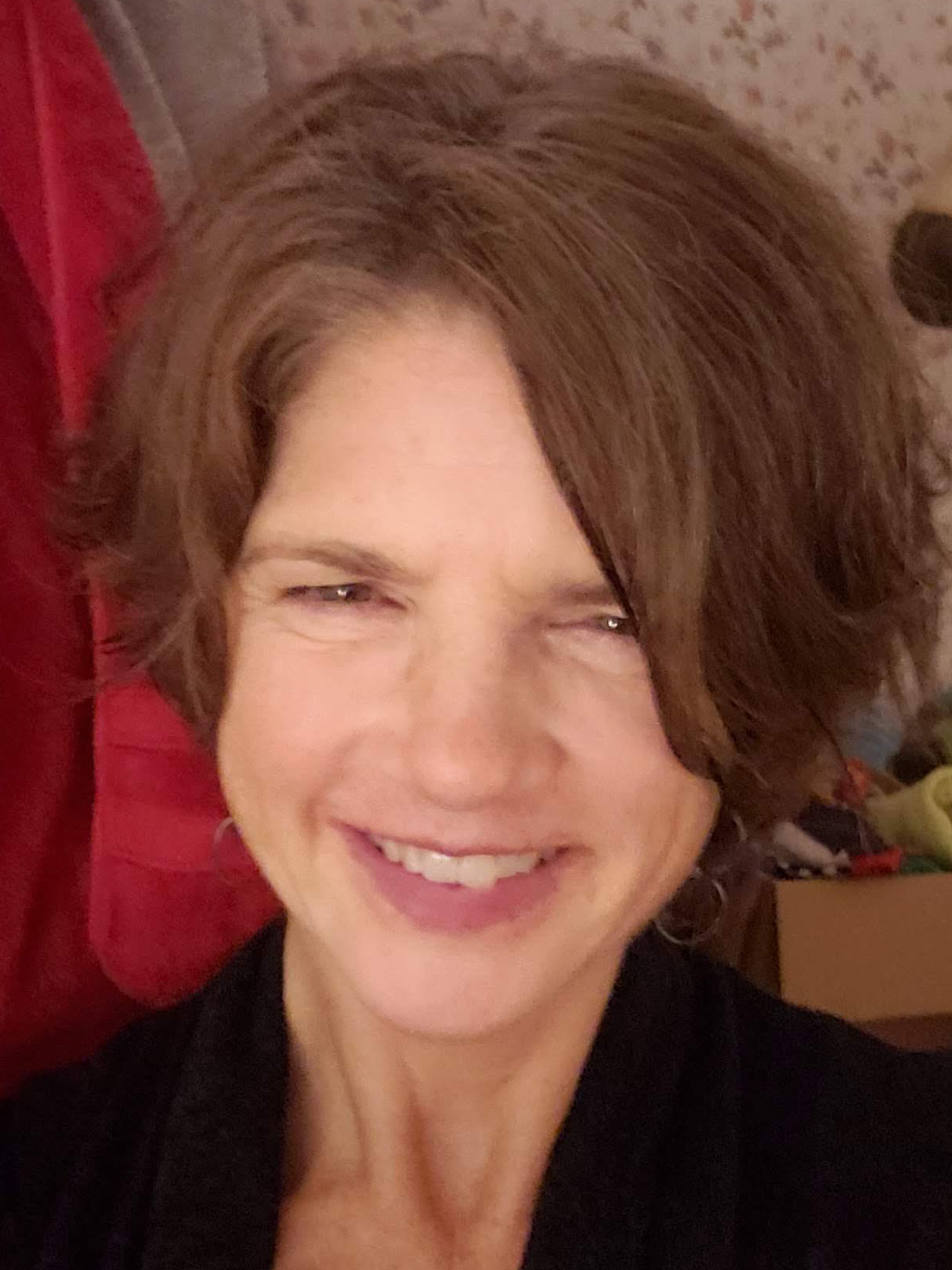 Maura Clarke grew up in Concord and, as the youngest of four lively girls, felt an affinity with the Alcott sisters. As children, she and her three sisters put on Alcott-style plays and read Little Women, Little Men and numerous other stories by Louisa May Alcott. One of Maura's sisters even had a mood pillow! Maura has continued to stay connected with writing and the arts and, as an adult, has spent over twenty years working in education, the arts and conflict transformation. She has been particularly interested in using writing and theater as tools for community development and cultural exchange. She has run writing and theater programs in the United States and the Middle East, developed interdisciplinary curriculum for middle and high school, and trained groups of adults and young people internationally in storytelling, civic engagement and public narrative. Most recently, she has been directing experiential writing and arts programs for Lowell Public schools. Maura received her EdM in Arts in Education from Harvard University Graduate School of Education, her MAT from Tufts University and the Shady Hill School Teacher Training Program, and her BA in English from the University of Wisconsin- Madison.
---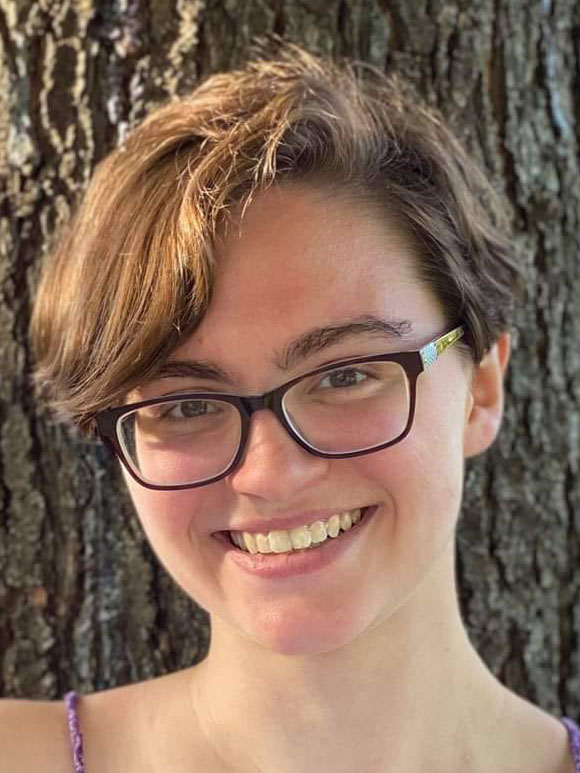 Amanda Denney is the author of Sweepings of the Street, a newly released historical fiction novel. Amanda attends Skidmore College, where she is studying literature, history, and theater. She also writes poetry, news stories, novelettes and short stories of various genres, and book reviews. Amanda saw herself in Jo March from an early age, recognizing their shared love for writing and theater, scorn for gender roles, and interest in learning and traveling. The novel and movie adaptations from 1994 and 2019 hold special places in Amanda's heart and are major contributors to her fascination with historical fiction. Beginning at age six, Amanda began to write stories inspired by her childhood favorites, then branched out into historical fiction, fanfiction, sci-fi, and fantasy. She is also a visual artist who specializes in human and animal portraits, as well as ink designs, landscapes, and calligraphy. Amanda is active in the reading and writing communities on Instagram and Goodreads. Learn more about Amanda and her work at www.amandadenney.com.
---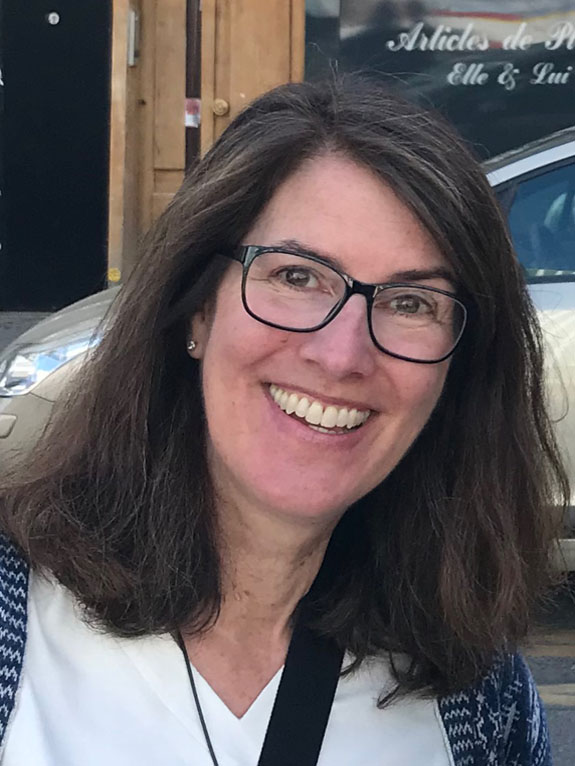 Dawn Rennert is the owner-operator of The Concord Bookshop, an 83-year-old institution in town, where the works of Louisa May Alcott are nestled on the shelves among those of Thoreau, Emerson, Hawthorne and other historic local authors. She and her husband have raised their four children in Concord, just around the corner from Louisa May Alcott's Orchard House. On walks in the local woods, they would picture the author and her contemporaries in the same areas, or imagine the fictional March sisters there.