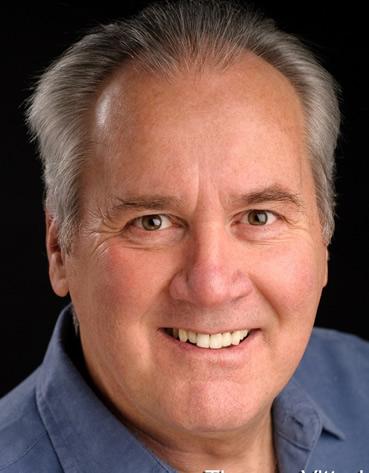 Tom Vittorioso
Thomas Vittorioso's great adventure into theater started in 1974 in Lawrence with the Garrett Players' One Flew Over the Cookoo's Nest . Tom was involved with many aspects of the group, designing, building and lighting sets as well as learning to act, and is still learning to this day.
While with the Garrett Players they won the right to perform at the International Theater Festival in Finland, with a production of Suicide in B Flat by Sam Sheppard. Tom won a Cleo award for Best Comedic Commercial for AT&T 's Christmas Special. He took a 15-year sabbatical from theater to raise his son, Ian, his greatest accomplishment. He jumped back into the arena joining the Quannapowitt Players of Reading, Mass. performing in Simpatico, Hide & Seek, Greetings and most recently in their Holiday Festival, Sunflowers Last Thanksgiving, & Suburban Holiday.
Tom has performed with many theater groups in and around the Boston area as well as doing work in television and film. He is retired from the Carpenters Union and now enjoying his time doing Tai Chi, Swimming and staying healthy... oh yeah, and sometimes doing theater too.