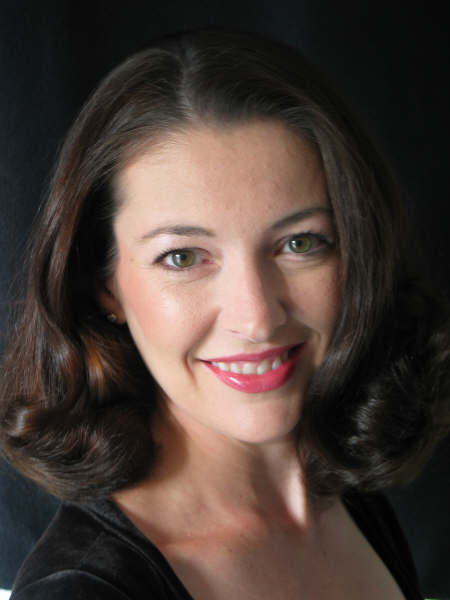 Alyssa Pettingill
Alyssa Davenport Pettingill (Rosalia) makes a happy return to Concord Players, where she was last seen as Mona in Chicago.
A former ballerina for the Seacoast Ballet and the Milwaukee Ballet, Alyssa holds a BA in Theatre and Dance from UNH, where she was the recipient of the Gary O'Neill "Triple Threat" scholarship for musical theatre. Alyssa is on the faculty at Gotta Dance in Billerica, and at Centerstage Dance Academy in Tyngsboro.
Favorite roles include the Emcee in Cabaret, Stella in A Streetcar Named Desire, Pierpont Finch in a role reversed How to Succeed in Business Without Really Trying, and of course, wife of James, and proud mom of Davin and Anniella!