The Concord Players 2022-23 Season
Subscriptions are now available: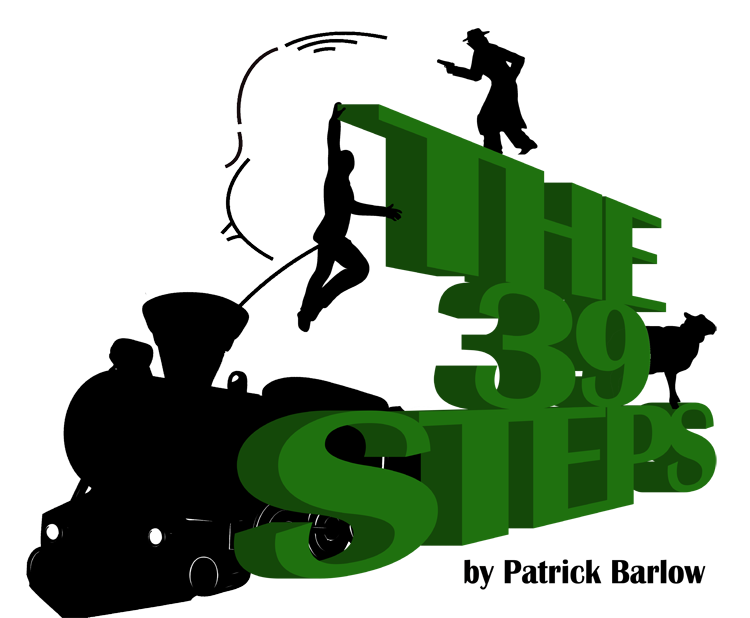 Fall
November 4-19, 2022
Based on the 1935 adventure film The 39 Steps and performed with a cast of only four. One actor plays the hero, one actress plays the girl, and two other actors play every other character in the show: heroes, villains, men, women, children and even the occasional inanimate object, so the serious spy story becomes a chaotic farce.
Directed by Andrew Rhodes
---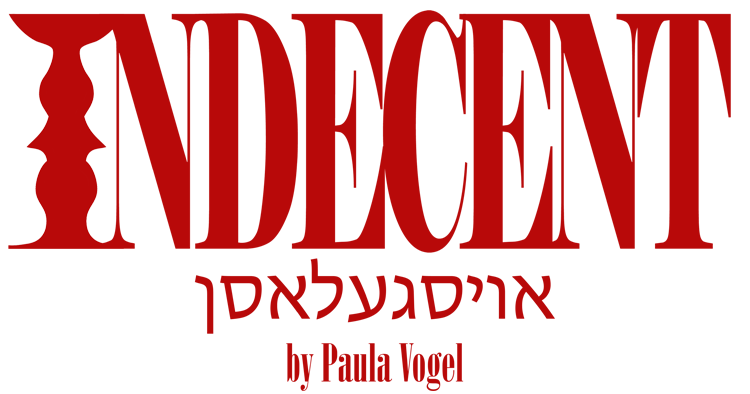 Winter
February 10-25, 2023
Inspired by the true events surrounding the 1923 Broadway debut of Sholem Asch's God of Vengeance — a play seen by some as a seminal work of Jewish culture, and by others as an act of traitorous libel. This play charts the history of an incendiary drama and the path of the artists who risked their careers and lives to perform it.
Directed by Shira Helena Gitlin
---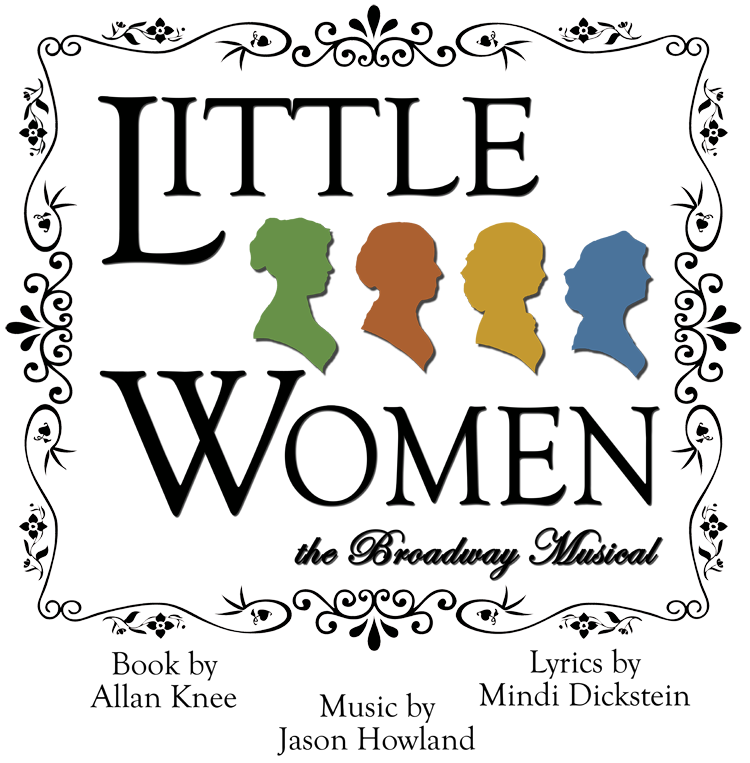 Spring
April 28 - May 13, 2023
In honor of Louisa May Alcott's 190th birthday and our decennial celebration of the Concord author, we offer the 2005 Broadway musical telling of the beloved story of the March sisters. Romantic Meg, tomboyish Jo, loving Beth, and irascible Amy live in Concord with their Marmee while their father is off in the Civil War. Filled with adventure (both lived and imagined), heartbreak, and a deep sense of hope, these "Little Women" struggle to find their own voices.
Directed by Katie Swimm
Subscriptions are now available:

Local: Server: