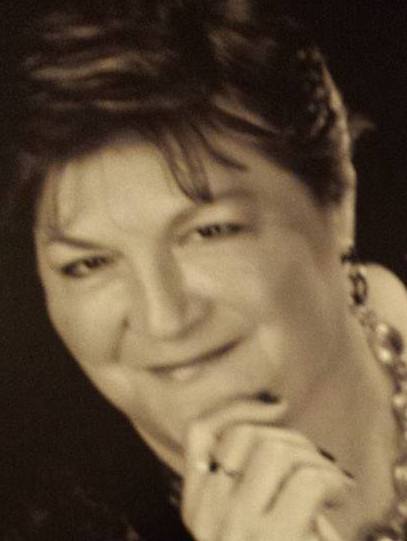 Tricia Akowicz
Tricia could not be happier to return to the Concord Players stage for this production of Blithe Spirit! Along with The Man Who Came to Dinner, and The Musical Comedy Murders of 1940 here in Concord, she has been seen locally in productions with The Burlington Players in A Nice Family Gathering and Sandbag, Stage Left, The Game's Afoot at TCAN, and Curtains, The Mai, and Enter Laughing AFD.
Tricia has also performed in theaters in Texas and her home state of New Jersey. Some of her favorite roles include Helen in A Nice Family Gathering, Mazeppa in Gypsy!, and Mother Superior in Nunsense (How many people can say they went from being a stripper to a nun in a four year period)?
When she's not on stage, Tricia is the Director of Outreach with The Burlington Players and in her professional life, is a senior corporate trainer with an electronic health records company - where she says being a ham really comes in handy!