The Concord Players Announce Auditions for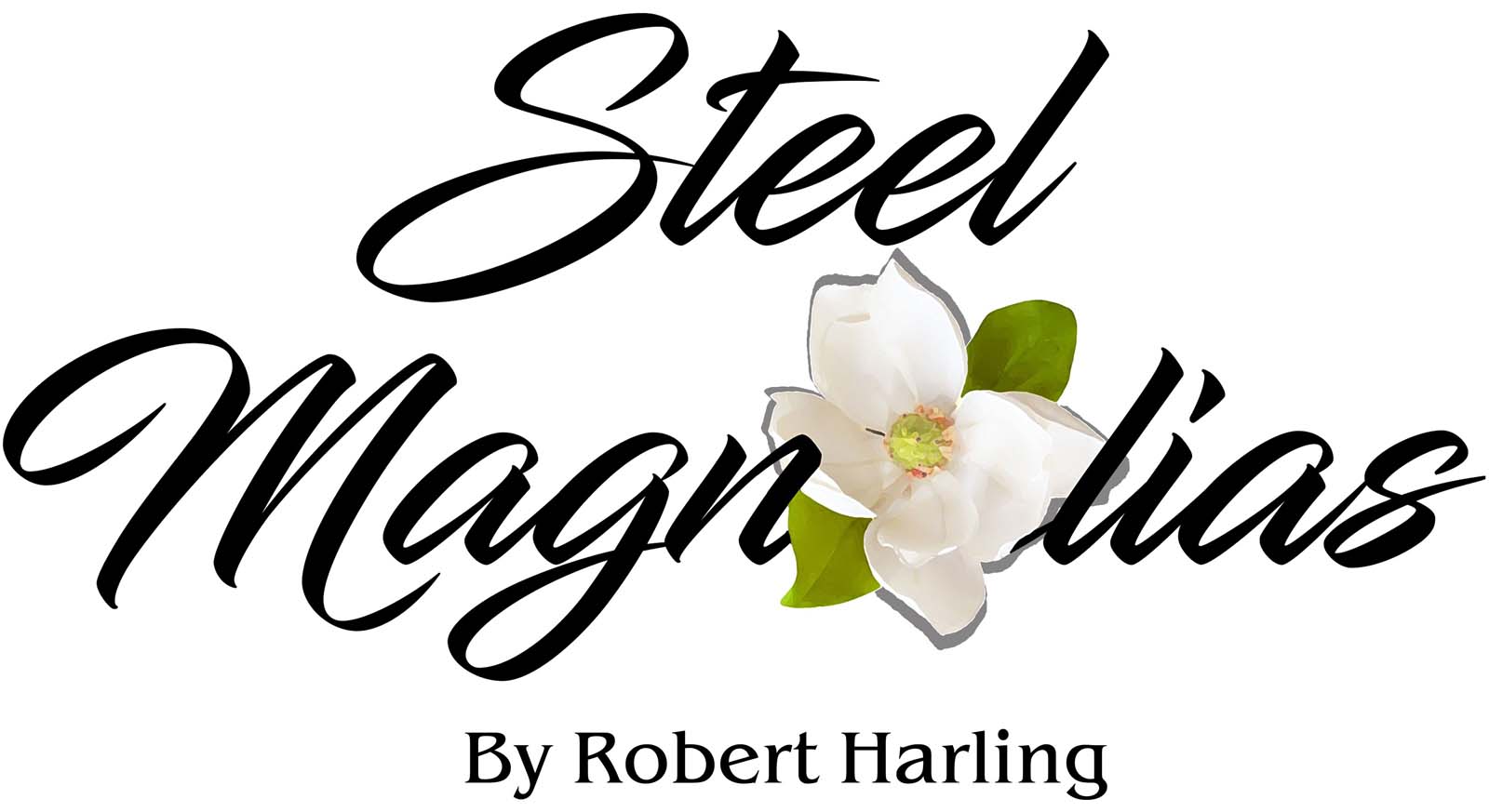 Directed by Paul Murphy

Alternatively hilarious and touching, Steel Magnolias is a beloved comedy-drama by Robert Harling which portrays the bond among a group of Southern women in northwest Louisiana. It reveals, over time, the depth of the strength and purposefulness of its unforgettable characters — ladies who are "as delicate as magnolias but as tough as steel."
Auditions will take place on Wednesday, February 12, 2020 at 7:00pm and Thursday, February 13, 2020 at 7:00pm, at 51 Walden. Callbacks will be held on Sunday, February 16, 2020 at 6:30pm, also at 51 Walden.
Rehearsals will be Sunday, Wednesday and Thursday evenings, and a few Fridays.
Performances will be held April 24, 25, May 1, 2, 3 (matinee), 8, 9, 2020.
Auditions will consist of readings from the script.
Auditions are by appointment only: as of January 26, 2020, all slots are full. If you wish to be put on our wait list, please send an email to: magnolias@concordplayers.org
As soon as slots become available, we will contact you in the order in which you submitted your request. If you have any other questions, send an email to the staff at magnolias@concordplayers.org.
---
Character Descriptions
Note: The women in this play are witty, intelligent, and above all real characters. They are in no way meant to be portrayed as cartoons or caricatures.
Truvy Jones: (40's-50's)
Owner of the beauty shop, spirited and warm.

Annelle Dupuy-Desoto: (20's)
Beauty shop assistant, innocent and searching for meaning and acceptance.

Clairee Belcher: (66-ish)
Widow of the former mayor, grande dame.

Shelby Eatenton-Latcherie: (25)
Prettiest girl in town, earnest and driven.

M'Lynn Eatenton: (50-ish)
Shelby's mother, socially prominent career women, master juggler of tasks and people.

Ousier Boudreaux: (66-ish)
Wealthy curmudgeon, acerbic but lovable.