THE PLAYERS' NEW SEASON!
The 2015-16 Concord Players season has been announced and we are thrilled to have an all-star line-up. Nobody does it better--three of the region's most accomplished directors, all Players' veterans, command the stage for our 2015-2016 season: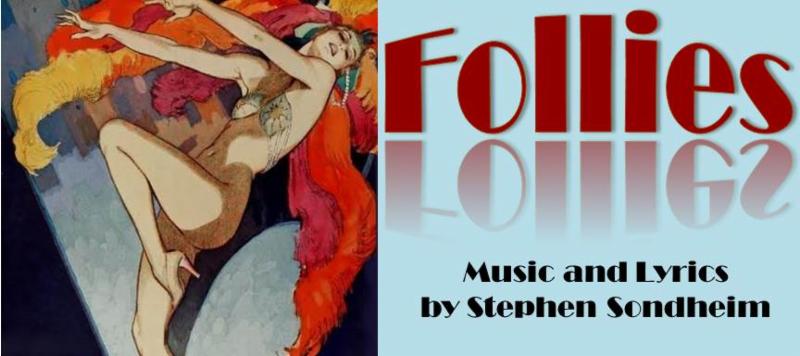 Stephen Sondheim's Follies, directed by Donnie Baillargeon.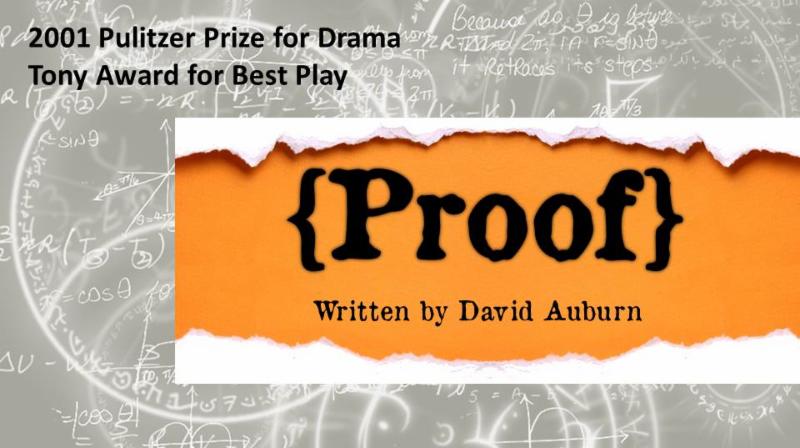 Proof, directed by Nancy Curran Willis.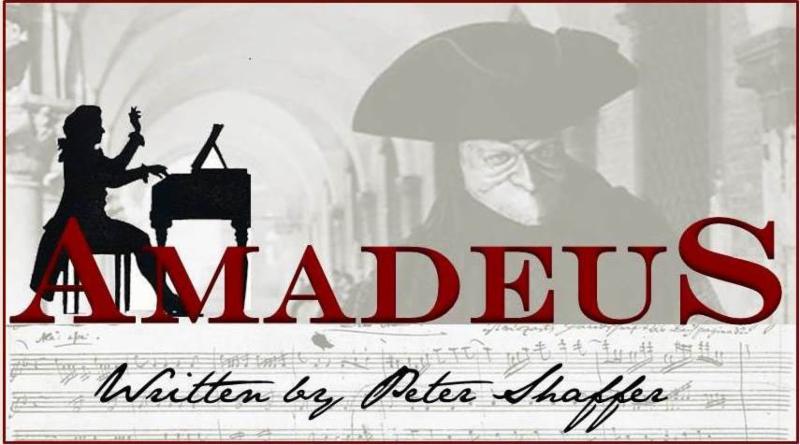 Amadeus, directed by Kirsten Gould.
SUBSCRIBE AND SAVE $$$!
Beginning in May subscriptions for our new season will be available: $55.00 for three shows instead of $70.00 for the three if tickets are bought one at time.
PLAYERS NEWS
Lida McGirr and Robert Runck will perform a reading of scenes from Shakespeare, called Macbeth: A Love Story. The reading will take place at 3:00 pm on Saturday, May 9, at the Fowler Branch of the Concord Library, 1322 Main Street, Concord.
Paul Murphy will be playing Curly in the Actors Inc. production of Oklahoma! accompanied by the Lowell Philharmonic Orchestra. There will be three performances on April 24 and 25 in Lowell, and tickets can be purchased at actorsinc
John Alzapiedi, Andy Swansberg and Crisanto Guadiz are performing in La Cage au Folles at the Umbrella, and Ethan Butler is performing inNine at Arlington Friends of the Drama.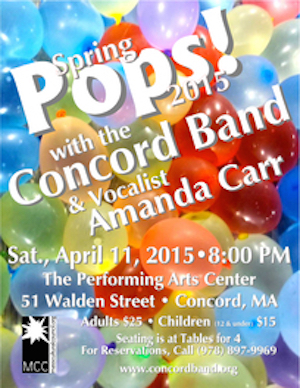 WON'T YOU JOIN US?
The Players have two forms of subscriptions ... tickets subscriptions and membership subscriptions. Neither one is anything like the other, and you can have one without the other, but if you are already interested in The Players by attending our shows, why not subscribe to both? With the Players' monthly newsletter, In the Wings, you get to find out what's going on behind the scenes, all season long. The cost for the family is $25 for the season (July 1-June 30) and with it you get our yearly membership Yearbook, a Stage Source Circle of Friends card, which entitles the holder to a "buy one ticket, get one free" at many, many theaters, invitations to several members-only events, and the monthly newsletter.
SO IN LOVE: KISS ME, KATE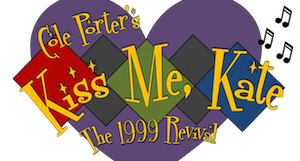 Cole Porter's first and most popular musical, Kiss Me, Kate, opens on The Concord Players' stage at 51 Walden on Friday, April 24, 2015, and will run through Saturday, May 9. Directed by Nancy Curran Willis, with musical direction by Steven Bergman and choreography by Julia Fiske, Kiss Me, Kate is the story of a production company staging a musical version of Shakespeare's Taming of the Shrew. It's a show within a show, where the sexes march into battle with histrionic vigor. Plates and insults fly with abandon, propelled by the characters' mutual contempt and the waggish lyrics of the incomparable Cole Porter. Throw in a gambling addiction and two feckless gangsters assigned to "collections," and you've got a very entertaining evening of musical theatre. "Kiss Me, Kate epitomizes the unique character of American musical theatre," says Tracy Wall, Concord Players' president. "It's a feast of sound and movement. Our production is rich with dramatic and vocal talent and beautifully embellished with costumes and a set design that pay due homage to this marvelous spectacle ." Kiss Me, Kate was Porter's response to Rogers and Hammerstein's Oklahoma, a show in which music and lyrics were directly linked to the storyline for the first time. It opened on Broadway in December 1948 and ran for 1,000 performances. In 1949 it received the first-ever Tony awarded for a musical. Countless worldwide revivals and awards can no doubt be attributed to Porter's virtuoso score and the familiar theme of romantic combat. Audiences will recognize some familiar faces in this production. Tom Frates and Elaine Crane of Concord's 2012 production of Sound of Music play the lead combatants, Petruchio/Fred and Lilli/Kate. Players' members Kathie Lague, Chuck Holleman and Concord resident Connie Benn bring their magnificent voices to the talented ensemble. There are familiar songs, too: high spirited, joyful songs, animated by the limitless imagination of one of America's most prodigious and accomplished composers. "Another Openin' Another Show," "Wundebar," "So in Love," "Always True to You in my Fashion" and "Too Darn Hot" are among the musical gems in this sparkling theatrical crown. It's Wunderbar! Tickets and information at The Players website --Linda McConchie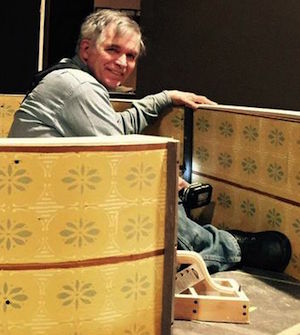 Allen Bantly in the midst of constructing another remarkable set, this one for Kiss Me, Kate.
(photo by Kirsten Gould)
OPENING NIGHT SPECIAL
Opening Night Gala ticket holders for Kiss Me, Kate should arrive at 7 p.m. on April 24 to be treated to a reception with a KMK Broadway theme, Elizabethan hors d'oeuvres, and desserts and champagne.
______________________________________
WON'T YOU JOIN US? (cont.)
With a membership, you are also invited to attend the monthly board of directors meeting, and our annual meeting (in March) to vote on new officers, new laws, etc. These are not mandatory, by any means, but if you are so inclined, you are most welcome. If you join now, you will become an immediate member and get in a few complimentary months before the July 1 membership renewal rolls around, and it will expire 6/30/16. If interested, please contact Corinne Kinsman, membership chair, at corinne.kinsman@gmail.com