SEASON SUBSCRIPTIONS ON SALE
Go to The Players website today to sign up for a $55.00 subscription to our 2014-2015 season: First up is The Matchmaker by Thorton Wilder, the play that was made into the musical Hello Dolly. Mary Fitzpatrick will direct this 1880s period play, which opens of November 7. The Desk Set by William Marchant presents a 1950s story with relevance to today's workplace. Michael McGarty, who directed Dirty Rotten Scoundrels in 2011, will return to direct this comedy, which opens February 13, 2015. The spring musical, Kiss Me, Kate, will bring Nancy Curran Willis back to The Players to work her magic on this wonderful Cole Porter musical adaptation of Shakespeare's The Taming of the Shrew, opening on April 24, 2015. Because we have had quick sellouts of past shows, we encourage you to take advantage of this great subscription price now, before our big marketing push. Tip: Opening Night ticket holders are invited to a 7 p.m. reception with hors d'oeuvres, drinks and desserts before our first performance. These receptions are are great reunion opportunities for local actors and friends.

THE FROLIC
If you missed the Frolic back on June 1, we bid a fond farewell to an incredibly ambitious season. We had a delicious Italian buffet complete with our traditional strawberry desserts, an ode to Spamalot by Craig Howard, a slide show put together by Linda McConchie, and we gave out Heddies to some folks who went above and beyond the call of duty this past season: Allen Bantly, Brian Harris, Bennett Hartnett and Susan Tucker stepped up in ways they couldn't have imagined a year ago! It was really difficult to choose only four recipients this year. EVERYONE worked hard this season. Thank you ALL for your hard work, dedication, creativity, stamina, love and support-we created a season to be very, very proud of! And a special "thank you" to Meg Spring (and her Dad, Charlie Streff) for all their efforts putting on the Frolic.

COME SEE THE FOPAC PRODUCTION
of Andrew Lloyd Webber's


Featuring Robin Farnsley, soprano, Ray Bauwens, tenor, and Nora Telford, treble; the Orchestra and Chorus, including members of The Concord Chamber Ensemble, FOPAC Chorus, New World Chorale, Arlington-Belmont Chamber Chorus, Tanglewood Festival Chorus, and the New England Classical singers; conducted by Alan Yost; and performed July 11 at 8 p.m. Tickets $15 for adults, $10 for seniors and students. Pay at the door.

DON'T MISS SUMMER SHAKESPEARE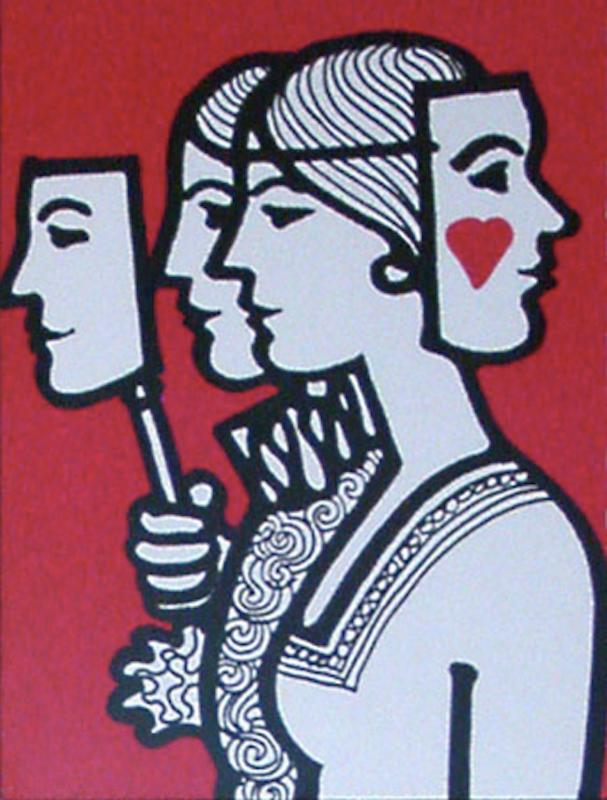 Come see Twelfe Night on the Concord Main Library lawn at 5:00 pm on July 12-13 and 19-20. One of Shakespeare's best known and most rollicking comedies involves lovers at cross purposes, revenge on a stuffy steward, a singing clown, mistaken identities that lead to blows, and two of Shakespeare's best-known comic characters, Sir Toby Belch and Sir Andrew Aguecheek. Come be entertained by comic nonsense and moved by some of the most beautiful songs and speeches in the English language. Featuring Ed Bernard, Mike Lague, Bill and Elizabeth Hoermann, Josh Carter, Andrew Harrington, Brigid Batell, Kamela Dolinova, Nick Meunier and Lexi Deschene.


RENEW OR BECOME A MEMBER

Membership renewal letters have been mailed out. If you haven't received yours, please email
corinne.kinsman@gmail.com
The deadline for getting the information into the yearbook is 9/1/14. This is a family membership, for only $25 per season. With it you will receive your membership book and Circle of Friends card good for discounts at many theaters, both community and professional (buy one ticket-get one free). The Circle of Friends card alone is worth the price of the membership, so please join in. You'll be supporting the Players as well as your own wallet! If you are not yet a member and would like to become one, please email Corinne and she'll be happy to send you a form to fill out.
PHYSICAL PLANT SPRUCE-UP
Thanks to a grant from the Valerie Beth Schwartz Foundation, The Players will be doing some spruce-up work in the coming weeks and months downstairs in our work spaces. Look for some fresh paint in the dressing rooms and bathrooms; organization of the office; new make-up storage; new racks, bins and shelves for costumes; some re-working of the prop areas; and more. Stay tuned for some volunteer opportunities! A special thanks to Jill Henderson who works tirelessly to get us these wonderful grants!
MORE WORKSHOPS SCHEDULED!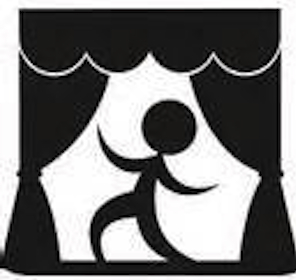 Our June Acting workshops, conducted skillfully by Kate Clarke, were such a success, we are holding two more workshops in August, which are filling up fast. Next fall, due to many requests, we will be holding a workshop for TEENS. Details to come. From the response we have received, there is great interest in workshops. Thank you, Kate, for sharing your expertise.

BOARD COMINGS AND GOINGS
July 1 begins the new fiscal year and with that some changes to the Board. Doug Cooper and Corinne Kinsman will be stepping down, but won't be going too far away. Corinne will still be handling memberships, so you'll be hearing from her to renew. We have three new members: Meg Spring, who will be Chair of Special Events; Sydney Holleman, already Subscription Manager; and Linda McConchie as a Member-at-Large. We thank Doug and Corinne for all their hard work and dedication and welcome Meg, Sydney and Linda.

EMACT FESTIVAL
There were five participants in the recent 2014 EMACT Festival: the Theater Company of Saugus performed
Macbeth
, Hovey Players offered
Rabbit Hole
, Nashoba Players performed
The White Whore and the Bit Player
, The Lexington Players put up
Spring Awakening
, and the Quannapowitt Players gave
Regifting
. Multiple honors were shared by the Hovey Players and the Lexington Players, including the Outstanding Production Award, with both groups chosen to move onto the next level of competition at the New England Regional Festival in February, 2015. A number of Concord Players members were involved at various ways with Lexington Players'
Spring Awakening
, including Amanda Casale Eldridge (Award for Outstanding Sound Design), Paige Winn, Craig Howard, Jake O'Hara, Katrina Rotondi and Jess Couture. Full details will be posted at the EMACT
website
The next EMACT event is the annual Gala and DASH Awards on Saturday, August 16, at the National Heritage Museum in Lexington, MA.