SAVE THE DATE FOR THE FROLIC!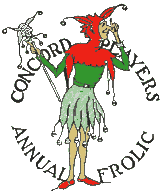 Please join us on Sunday, June 1, at 7:03 p.m. for the annual Frolic. Meet with old friends and new as we celebrate a phenomenal year! Stay tuned, more info to come!

FREE ACTING WORKSHOPS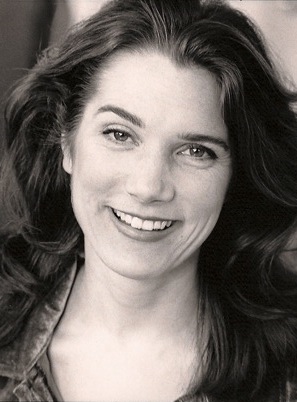 Kate Clarke will be directing two Actors Workshops at 51 Walden St. on June 22 and 29. Funded by the Valerie Beth Schwartz Foundation, these workshops will be open to aspiring and seasoned actors. The workshops will begin at 2 p.m. and will last three hours, with an intermission for refreshments. The first half will be devoted to the basic architecture of body and voice warm-up, to train participants in vocal power and range of expression. Improvisational work and theater exercises in large and small groups will follow, and culminate in smaller groups, which will prepare a scene to be presented to all attendees. We encourage attendance by actors of all levels of experience, including those who have never appeared on stage. To sign up for one or both workshops, email kcclarke4@yahoo.com Kate will send you a confirmation and a reminder in June.

FOPAC IS PRESENTING A FULLY STAGED PRODUCTION OF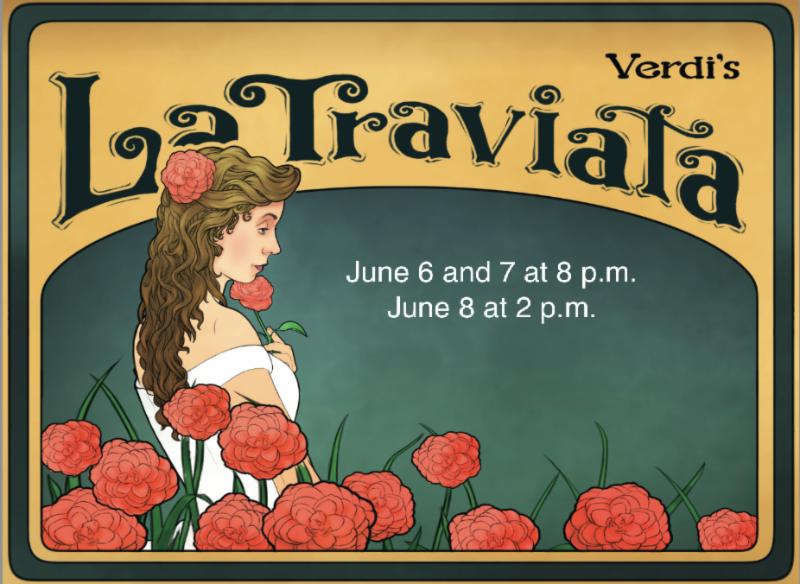 on June 6 and 7, 2014 at 8 p.m. and June 8, 2014 at 2 p.m. This much-loved opera, which will be sung in Italian with English surtitles, will be directed by Kathy Lague. There will be a full chorus and orchestra conducted by Alan Yost. The producer is Ray Bauwens. Prior to each performance, musicologist Laura Prichard will give an informative and entertaining talk. Lead Singers: as Violetta, Robin Farnsley; as Alfredo, Ray Bauwens; as Giorgio; Thomas Dawkins; and as Flora, Louise-Marie Mennier. Tickets are $25, and can be reserved on-line, or by calling 978 369-7911. If you'd like to contribute to production costs, click here.

PLAYERS JOIN PATRIOT'S DAY PARADE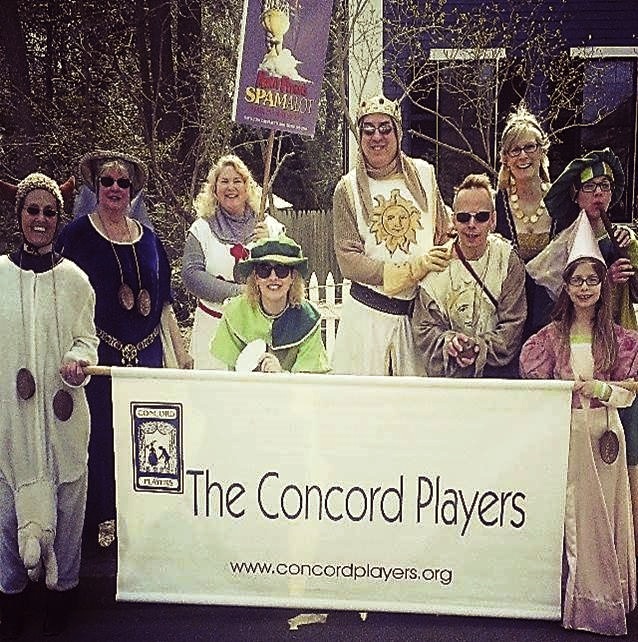 A small but enthusiastic group showed up to represent The Concord Players in this year's Patriot's Day Parade. King Arthur (Craig Howard) and Patsy (Andy Swansburg) led the charge with cast members, Caroline Kurman and Briana Bensenouci, accompanying them as minstrels. Sir Galahad (Tracy Wall) represented the knights and several fair maidens (Kathy Booth, Susie Appel Schmidt and Lily Swansburg) lent their charms to the affair. Anne Bantly (as The Cow), acting with considerable aplomb, made it possible to "Fetchez la vache!" The crowds greeted the group as they marched the three-mile route, with shouts of "Bring out your dead!" "It's just a flesh wound." and "Ni!"


Tom Frates and Nicole O'Keeffe will be appearing in the Longwood Players production of
Kiss Me, Kate
, May 2-10. For info, go to
longwoodplayers.org
David Warnock, Emily Earle, Connell Benn and Charlotte Kelley will be appearing in AFD's production of
A Little Night Music
, May 2-18. For info, go to
afdtheatre.org
Elizabeth Robbins plays 4 roles (including 2 men!) in the Umbrella production of
Angels in America: Millennium Approaches
, April 18 to May 4. For tickets, visit
emersonumbrella.org
Kathy and Michael Lague and Chuck Holleman, under the direction of Douglas Cooper, open in
Exit The Body
on May 9 for the Nashoba Players of Westford. For info, go to
nashobaplayers.org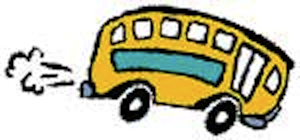 GRAB THE SHOWBUS TO JACQUES BREL!
There are a few tickets left for Jacques Brel at the Gloucester Stage, with Shana Dirik on June 22, 4 p.m.; bus leaving 51 at 2 p.m. Bus and ticket cost $65.