NIGHT WATCH UNDERWAY
The show has been cast, the veteran production crew is in place, and rehearsals are underway for the Players' winter thriller, Night Watch, directed by Lida McGirr. Cast members are Liz Robbins as Elaine Wheeler, Russ Gannon as John Wheeler, Lis Adams as Helga, Joe Kandra as Vanelli, Kent Miller as Curtis Appleby, Teri Muller as Blanch Cooke, Drew Shadrawy as Lieutenant Walker, Leslie Wagner as Dr. Tracy Lake, and John Small as Sam Hoke. For more information and for tickets go to the Players website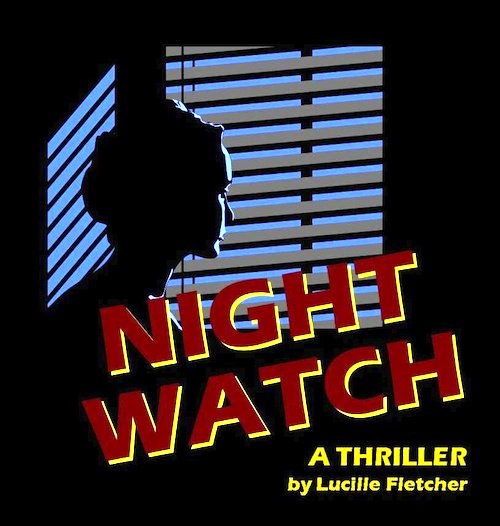 IN MEMORIAM: BILL BUTCHER
Bill Butcher, a long-term member of The Concord Players, passed away on Dec. 5, 2013, at age 91. He was a Players treasurer, produced many shows, was a set builder, chair of the membership committee, and edited the Newsletter. He was related to the Clarke family of Concord.
A Memorial Service will be held Jan. 25 at 1:00 p.m. at First Parish of Concord, 20 Lexington Rd., Concord. Private interment will be at Mt. Auburn Cemetery.
Gifts in his name may be made to Michael J. Fox Foundation for Parkinsons Research, Grand Central Station, P.O. Box 4777, New York, NY 10163 michaeljfox.org
To share a memory or offer a condolence visit concordfuneral.com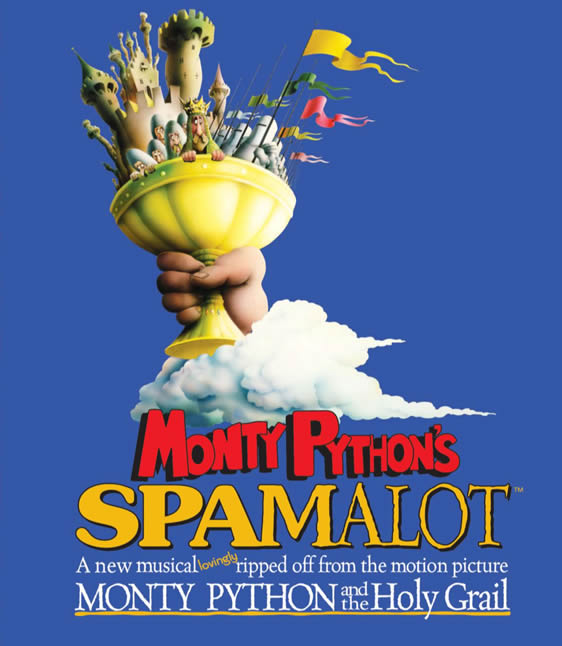 AUDITIONS FOR SPAMALOT
Auditions for for our spring musical SPAMALOT are scheduled for January 16 and 18. Those interested should go to the website, click on auditions just below the SPAMALOT logo on the home page, and then scroll down on the audition page and click on Appointments to choose a time and date. Auditions will be held on: Thursday, January 16 (6:30 - 10:30 p.m.) and Saturday, January 18 (Noon - 5:00 p.m.). Callbacks will be held on Sunday, January 19 from 2:00 - 6:00 p.m. The audition page includes character descriptions and how to prepare for the auditions.
PLAYERS NEWS
Sydney and Chuck Holleman will be doing a one-act play called The Coaching Session as part of Acme Theater Productions' "New Works Winter Festival 2014", at Acme Theater in Maynard MA on Jan. 10-11 and 17-18. This show will be one of 20 new works presented over the course of each of the two weekends.
Brian Harris and Allen Bantly are designing and building the set for Fenn School's production of Charlie and the Chocolate Factory.
Don't forget: Concord Players Ethan Butler and Craig Howard will be appearing in Ira Levin's murder mystery, Deathtrap, at Theatre III in West Acton January 17-26, under the co-direction of Michael McGarty and Paula McNabb, with set design and construction by Doug Cooper. For further details, visit the website Theatre III