CONGRATULATIONS TO LINDA MCCONCHIE!
for winning the EMACT DASH award for Best Prop Coordination in a play for Breaking Legs. Although there were many other nominations both technical and artistic, Linda, who is very active behind the scenes and who has most recently served on the board with distinction, came home with another recognition by her peers for best work. We salute her for her continued hard work and commitment.

WALDO FIELDING IS 90!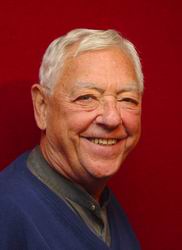 If you can believe it, our own Waldo Fielding celebrated his 90th birthday, which falls on July 25. One celebration was at the Woods Hole Country Club, to mark what Waldo calls "My 90 damn years." The big family and friends event was held on Waldo's Cape Cod patio. Said Waldo, "There were about 80 or so people, and I did know a number of them." Still performing, Waldo has been a member of the Concord Traveling Players, and will be acting in Philadelphia Story for Winchester Players.

FOPAC AUDITIONS FOR LA BOHEME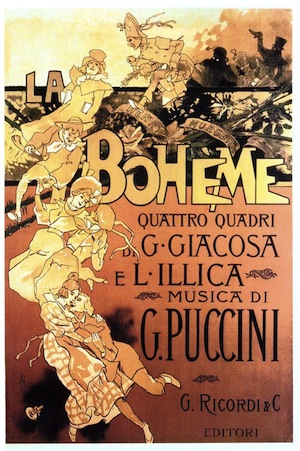 To celebrate its 40th year of incorporation, FOPAC will present Puccini's La Boheme (the inspiration for the current hit musical Rent) on June 9 and 10, 2012. This fully staged performance, a collaboration of The Concord Band, The Concord Orchestra, and The Concord Players, along with other friends of 51 Walden, will be performed in Italian, with English surtitles. The opera will be directed by Kathy Lague and conducted by Alan Yost. Paula Eldridge is the choral director.
Auditions for the roles of Marcello, Musetta, Schaunard, Colline and Benoit will be held at 51 Walden on Sat., Oct. 1, 2011, beginning at 2 p.m. and Sun., Oct. 2, beginning at 1 p.m. The parts of Mimi and Rodolfo are already cast. To be considered for an audition, soloists should submit a resume, head shot and sound clips to fopac@verizon.net by Sept. 15. Music for the audition may be downloaded from the FOPAC website, www.51walden.org
Auditions for the chorus will take place at 51 Walden at 4 p.m. on both Oct. 1 and Oct. 2. Interested singers should sign up with fopac@verizon.net by Sept. 28. Choral music for the audition may be downloaded from the FOPAC website, www.51walden.org

COME SEE THE PLAYERS FALL SHOW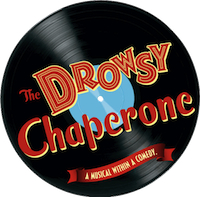 Nov. 4, 5, 11, 12, 13 (mat), 18, 19, 2011.

The Cast
Man in Chair, David Berti; the Drowsy Chaperone, Janet Ferreri; Robert Martin, David Allen Prescott; George, Andy Swansburg; Mrs. Tottendale, Beth Cushing; Underling, Craig Howard; Janet van de Graaff, Leah Fine; Aldolpho, Jim Jordan; Kitty, Kristen Palson; Trix the Aviatrix, Jen Shotkin; Feldzieg, Chris DiOro; Gangster 1, John Bubello; Gangster 2, Tom Richardson; Superintendent/Ensemble, Jay Newlon; Ensemble, Meredith Langton and Jenny Gratz.

The Production Crew
Stage Direction, Donnie Baillargeon; Music Direction, Don Boroson; Choregraphy, Jennifer Condon; Producer, Douglas Cooper; Assistant Producer, Pamela Holleman; Assistants to the Producers, Joanne Hines and Sally Bull; Stage Manager, John Murtagh; Assistant Stage Manager, Paula McNabb; Set Design, Brian Harris; Set Construction, Allen Bantley; Lighting, D. Schweppe; Sound, Bob Pascucci; Costumes, Linda Burtt; Makeup, Jake O'Hara; Props and Set Dressing, Linda McConchie.

Congratulations to all involved, especially to those who are volunteering their time and expertise to creating yet another spectacular Players production!

Don't forget our special event, below!

ACTORS WANTED!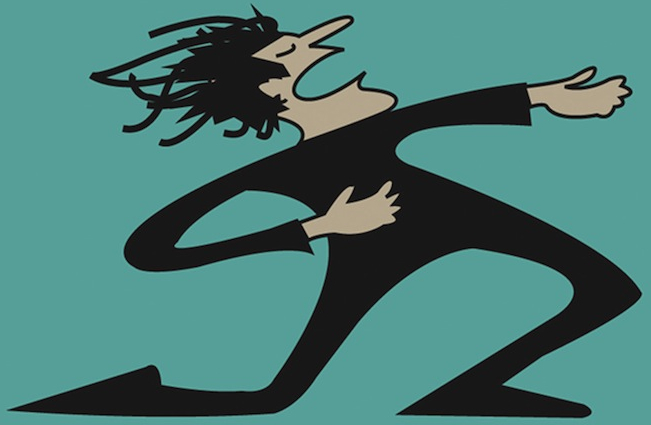 Four actors needed, three men and one woman, for The Second Shepherd's Play, a comic medieval mystery play, to be part of a double bill with Amahl and the Night Visitors, on Dec 17 at 51 Walden St. as part of a fund-raiser for FOPAC. Audition by appointment. Call Robert Runck at 781-271-1044 or email r.runck@comcast.net. Email or bring headshot and resume. Script available by email on request.